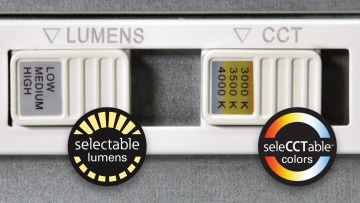 Flexibility with the Touch of a Button
By using the simple slide of a switch on the product, you or the user can choose from a range of color temperatures and/or lumens. This means no more returning to the job to adjust fixtures. Field selectable technology empowers the user to adapt to the ever-changing needs of the space to create the most optimal lighting experience at any time.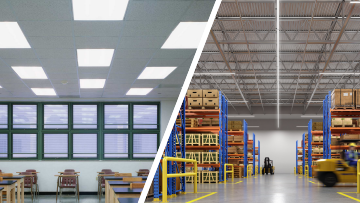 Metalux has the most Selectable products in the industry
Metalux offers a robust portfolio of recessed, linear, surface, and high bay selectable solutions that provide superior performance and energy efficiency at an affordable value.

Field Selectable Products
Find the right products for your job. See spec sheets, application information, and more.
Get the Lighting and Control Products You Need, When You Need Them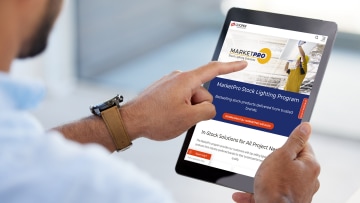 Choose from MarketPro In-Stock Lighting Products
Top-selling lighting and control products —
from industry-leading brands — are readily available.
Tools and Resources
Learn more about our field selectable lighting. From energy rebate information to professional education, we've got what you need to get the job done.