Product Documents
Explore our one-stop-shop for all the technical documents you'll need.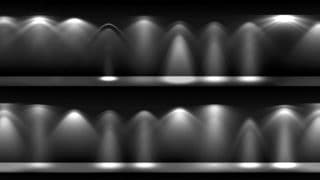 IES and LM79 Brand Files
Contain data on light for architectural programs that can simulate light
Inspiration
Looking for inspiration? Explore beautiful photography, or get ideas from one of our past projects.



Get Inspired with our Case Studies
Explore our collection of case studies in various markets to learn more about how Cooper delivered exceptional service to our customers.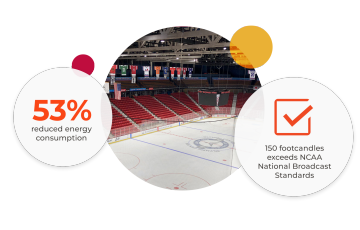 Ephesus Lumadapt 8 and Herb Brooks Arena
Made famous during the 1980 Winter Olympics when the U.S. hockey team's 'Miracle on Ice' game beat Russia and named after the late Herb Brooks, the 7,700-seat multi-purpose arena hosts national and international ice skating events. With the Lumadapt 8 luminaire, Cooper provided an entertaining experience that athletes, performers, and spectators could enjoy.
The Lighting reSOURCE
Take a look through our articles to learn about the benefits of LED and how to save money through smart lighting.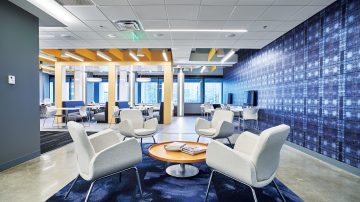 Building Technologies / Workplace Design
Instead of being a workspace, the office is going to become a "collabspace" - a place where staff gathers to collaborate, share, and innovate...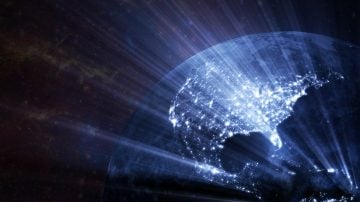 Buy American (BAA) and Trade Agreement Act (TAA)
Domestic Preferences
On January 19, 2021, a final rule was published amending the Buy American Act of 1933 (BAA) in accordance with then-President Trump's Executive Order 13881, "Maximizing Use of American-Made Goods, Products, and Materials." We are delighted to inform you that Cooper Lighting Solutions has a comprehensive portfolio of products and solutions available for you to choose from that meet these new standards.
Tools
Take a look through our many different tools created to help you make informed decisions and save money.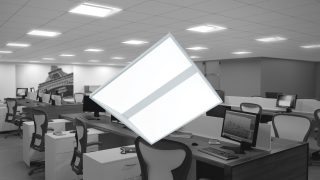 Indoor Ambient Tool Kit
The Indoor Ambient LED Tool Kit provides the tools you need to make informed decisions when consideri...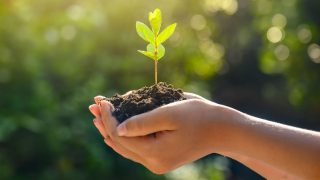 Outdoor LED Tool Kit
The Outdoor LED Tool Kit provides the tools you need to make informed decisions when consideri...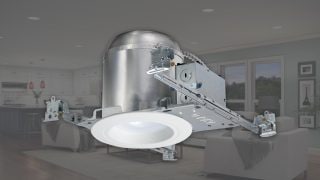 HALO LED Tool Kit
The Halo LED Tool Kit provides the tools you need to make informed decisions when considering LED s...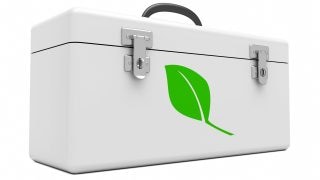 Energy Efficiency Tool Kit
The Energy Efficiency Tool Kit includes calculators, lighting design recommendations, and audit tips a...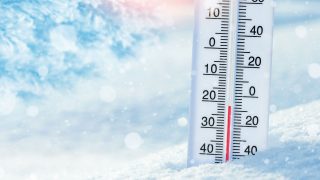 Cold & Refrigerated Tool Kit
Cooper Lighting's Cold and Refrigerated Tool kit includes all the tools you need to make an educate...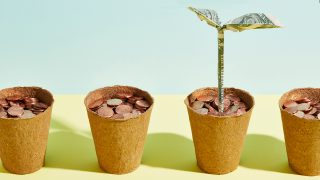 The EPACT Calculator
The EPACT Calculator is a helpful tool in estimating the tax benefits for both new and retrofit constructi...
We're here to help in every way, including finding ways to help you save money.
See if this product qualifies for a utility incentive program.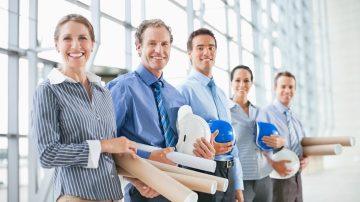 Here to Help
We provide many different services from on-site project management, integrated light automated services, and remote commissioning for start-up, to personal technical phone support. Take a look at our services and see what we can do for you today!
The Lighting reSOURCE
The SOURCE has been the benchmark for lighting educational facilities and programs since 1991.