​ Never break the budget with HALO Commercial's downlighting. We delight specifying engineers with the right balance of visual comfort, energy efficiency and proven and tested products that meet commercial code.
Let us help choose the correct product for the job.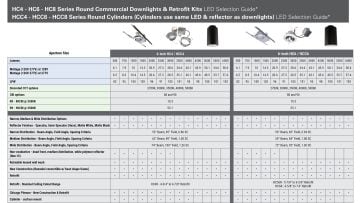 HALO Commercial Product Selection Guide
Use our Product Selection Guide to determine the correct downlight for your application and needs!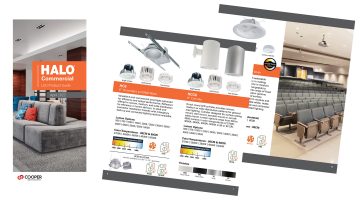 HALO Commercial LED Product Guide
Use our LED Product Guide to save time and ease in product selection on your commercial projects!
Let your lighting do more!
Mix and match your favorite lighting fixtures to create uniquely lit spaces while having the benefit of connected lighting controls. HALO Commercial downlights are compatible with WaveLinx Wireless and WaveLinx Lite using a tilemount sensor kit.
HALO Commercial Rapid Response
The most popular HALO Commercial lighting products with customizable options, easy ordering, and delivery within 5 days or less.
Our market and application solutions
With the balance of optical control, energy efficiency and cutting-edge connected lighting technology, HALO Commercial is the perfect choice for numerous projects.
Ideal for these spaces:
Commercial downlighting brands
Our brands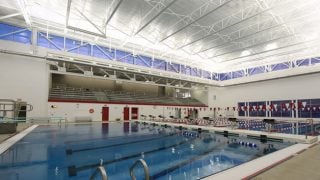 Ametrix
Indoor, outdoor and natatorium asymmetric LED solutions in sleek designs providing precise control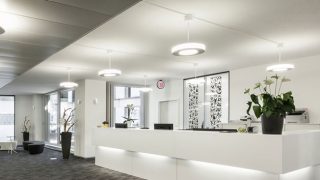 AtLite
Reliable emergency lighting and exits for commercial industrial applications, also NYC approved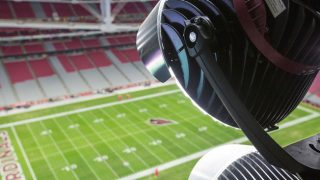 Ephesus
High-performing LED sports lighting providing optimal efficiency and enhanced visual experiences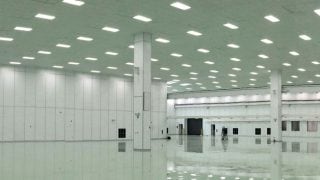 Fail-Safe
Quality luminaires for complex healthcare, cleanroom, vandal-resistant and confinement spaces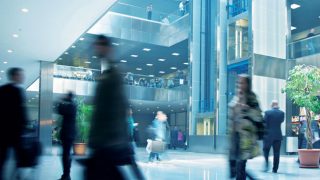 Fifth Light
Scalable and flexible addressable lighting control system to reduce energy and operating costs
Greengate
Lighting control sensors, panels and switches designed to save energy and meet code compliances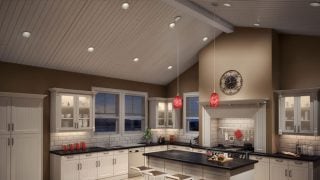 HALO
Brand leader of high-quality recessed downlights, surface, canless, track and outdoor solutions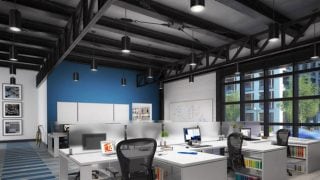 HALO Commercial
Recessed downlights and cylinders engineered for value, efficiency and optical performance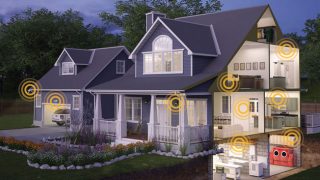 HALO Home
Smart recessed downlights, outdoor floodlights, dimmers and accessories to control home lighting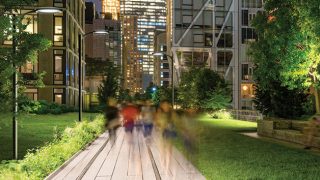 Invue
Architectural outdoor products with contemporary dayform designs, brilliant nightform performance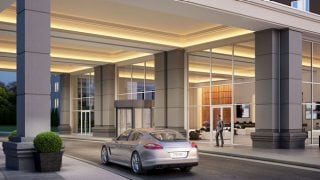 iO LED
Indoor, outdoor LED linear accent products with tight optical control for cove, graze, wall washing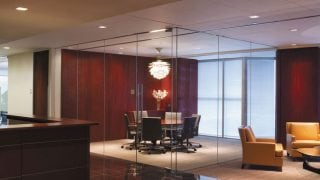 IRis
Architectural recessed downlights for commercial and high-end residential applications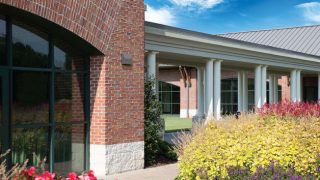 Lumark
Outdoor lighting providing energy savings and superior safety for commercial, industrial spaces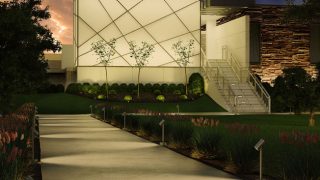 Lumiére
Architectural innovative landscape luminaires defining distinctive exterior and interior spaces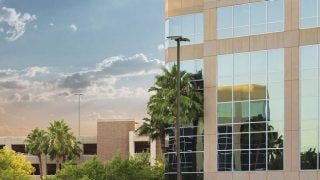 McGraw-Edison
Specification outdoor lighting offering superior optical precision, versatility and performance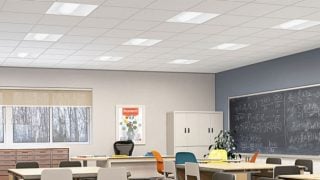 Metalux
High-performing commercial and industrial recessed, linear, surface and high bay solutions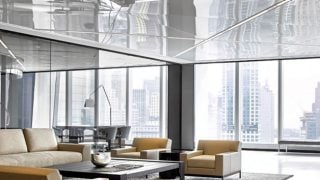 Neo-Ray
Specification-grade linear solutions with contemporary visual aesthetics for architectural spaces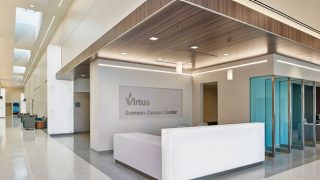 Portfolio
Specification-grade recessed, surface downlights offering superior optical performance and control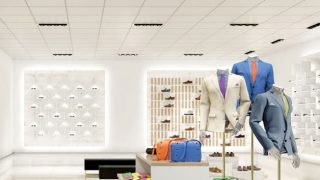 RSA
Architectural multi-lamp recessed downlights for accent, display and wall washing applications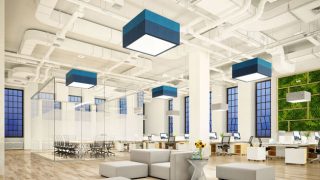 Shaper
Decorative architectural luminaires featuring differentiated designs for commercial applications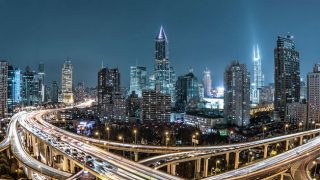 Streetworks
Unparalleled performance from the simplest security lighting to challenging roadway applications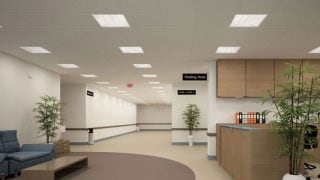 Sure-Lites
Innovative commercial, industrial emergency lighting fixtures, exits, battery packs and inverters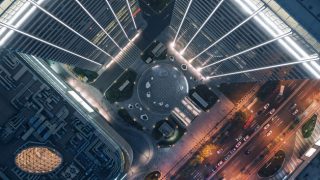 Trellix
IoT platform providing actional insights from aggregated data to improve operational efficiency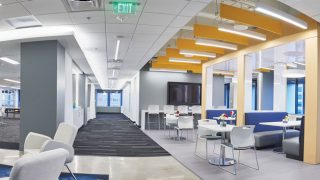 WaveLinx
Cost-effective wireless lighting control solution simplifying code compliance and commissioning