Lumiere provides beautiful, precision designed professional landscape and interior lighting to accentuate architectural design features, creating elegant and distinctive spaces.
Lumiére Lighting Solutions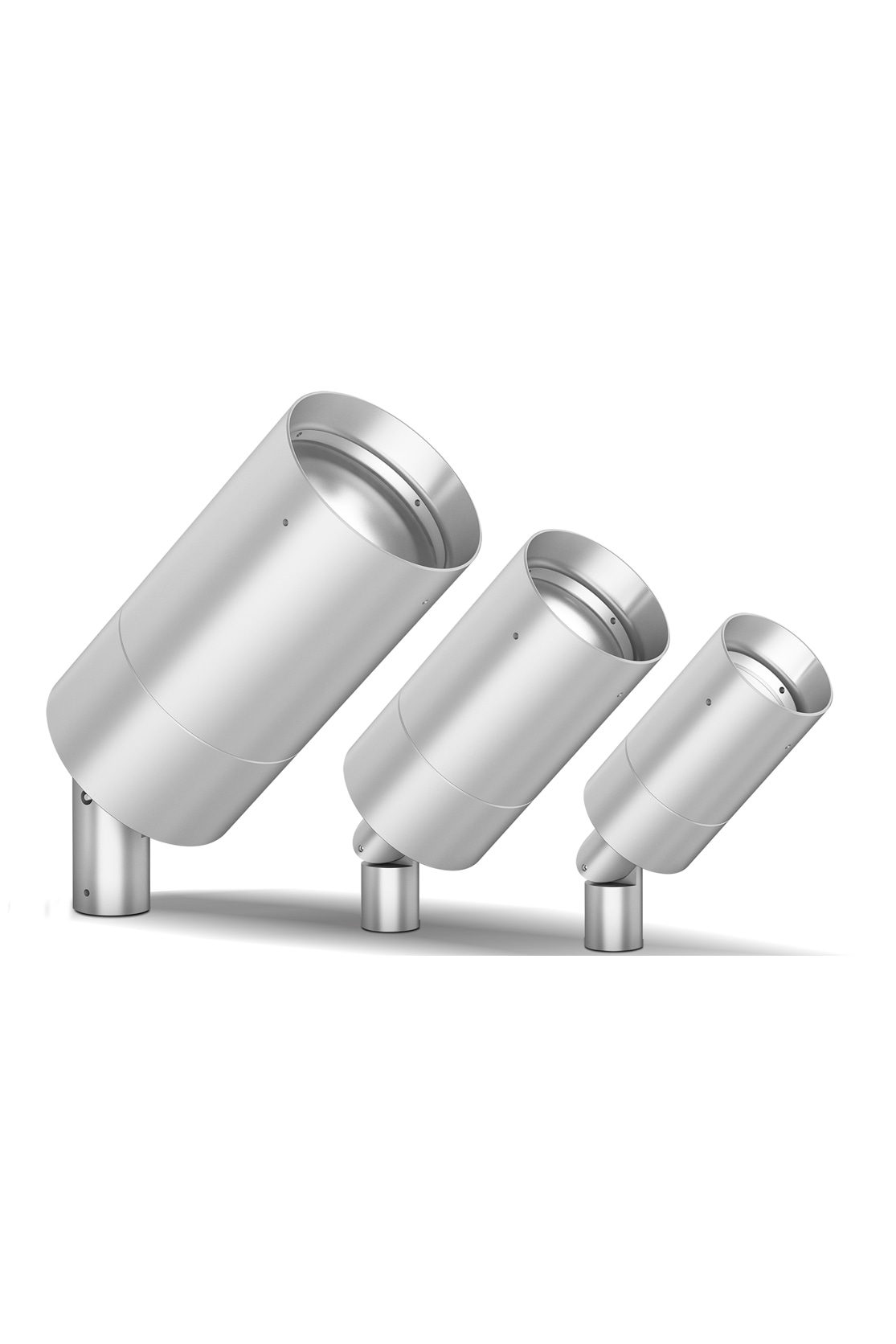 Lanterra Outdoor Accent Lighting | Sign | Cylinder | Path
Create vibrant professional landscape lighting to match the settings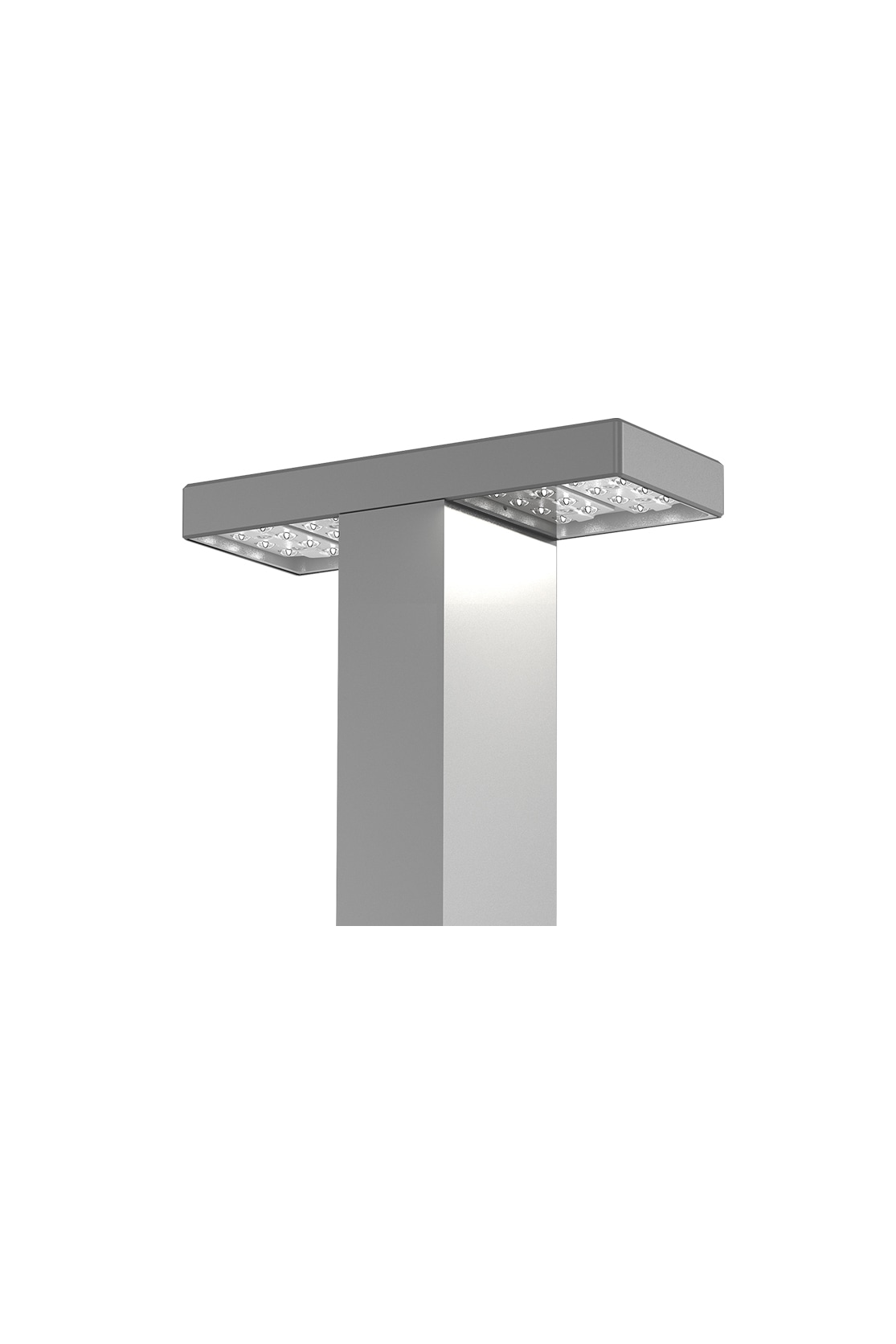 EON Bollard | Accent | Sign | Wall
Outdoor accent lighting with architectural styling featuring super bright, energy efficient LEDs.
Looking for other Lumiére resources?
Resource Center
Explore our Resource Center to find additional reference and selling tools that include case studies, product trainings, and more!