History
The SOURCE Lighting Education Center
Cooper Lighting Solutions welcomes you to experience their lighting education and product demonstration center, the SOURCE.
The SOURCE officially opened in February 1991 at our Elk Grove Village, Illinois facility, and relocated in 2001 to our newly completed corporate headquarters in Peachtree City, Georgia.  During our years of operation, the SOURCE has been acclaimed as a gateway to, and the industry's leading provider of, a comprehensive lighting and controls education. Visitors include end users, agents, architects, specifiers, contractors, interior designers, store planners, electrical engineers, distributors, students, university professors and others interested in lighting and controls education.
The SOURCE encompasses over 35,000 square feet of interior and additional for exterior spaces, with product demonstration rooms covering all of Cooper Lighting Solutions Lighting, Controls and Connected Lighting brands along with five application vignettes where products and application ideas are vividly demonstrated. From the New Technology Room (a lecture space in the round) to our product and application areas visitors are provided the opportunity to learn about new technologies, design, installation, logistics, controls, and visual effects. The SOURCE staff provides the educational background and experience to insure each visitor's needs and expectations are met and exceeded.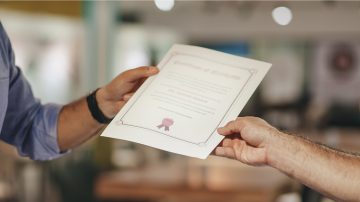 Continuing Education Provider
The SOURCE provides nationally recognized continuing education classes that allow you to earn units or credits upon completion.