Shaper Sense + FilzFelt
Now Available with 96 Colors: Transcending, Timeless and Classic.
Get Inspired with the World of Color Series: Featuring the Color Purple!
Beautiful fixtures. High Performance.
An ethos of decorative, architectural, specification-grade lighting fixtures featuring differentiated designs for commercial applications.
Our accomplishments

Explore Shaper through our product types
Shaper Lighting Solutions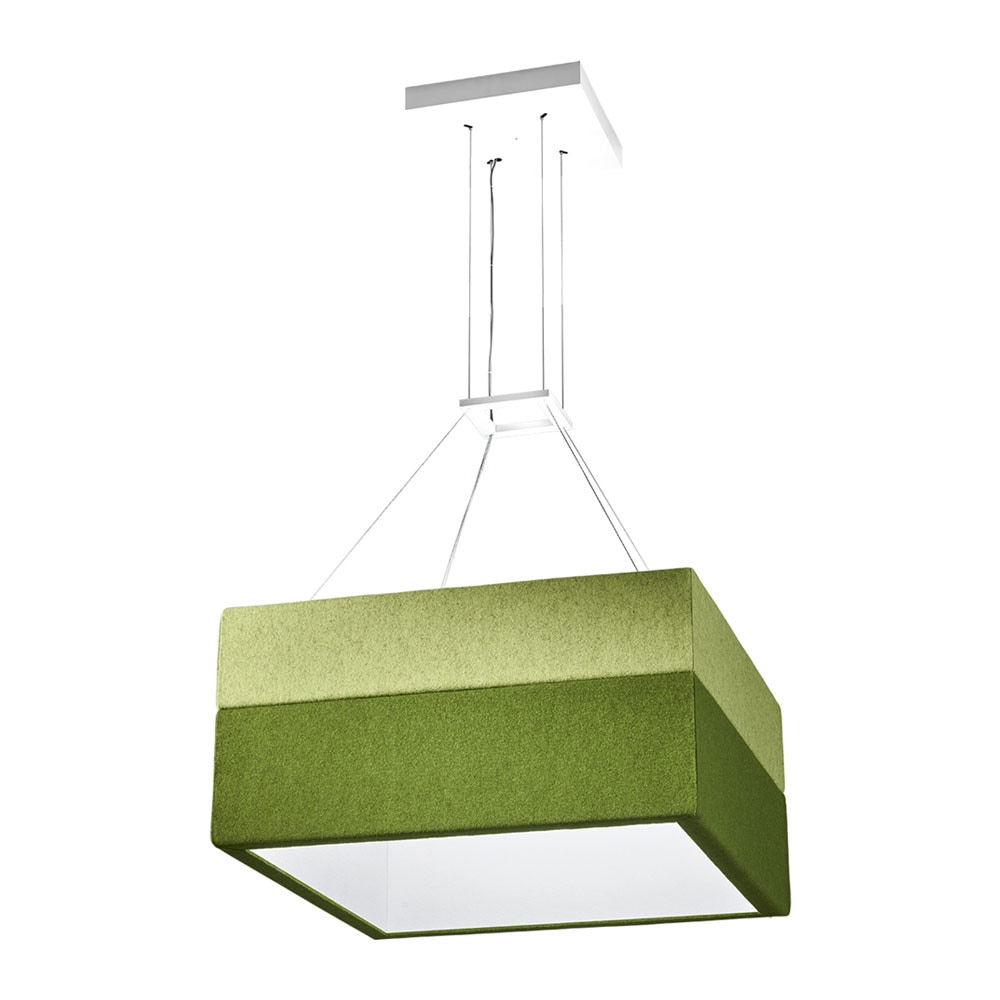 Acoustic Lighting
Partnership with industry leading acoustic materials company FilzFelt. Choice of 96+ 100% Wool Design Felt color selections.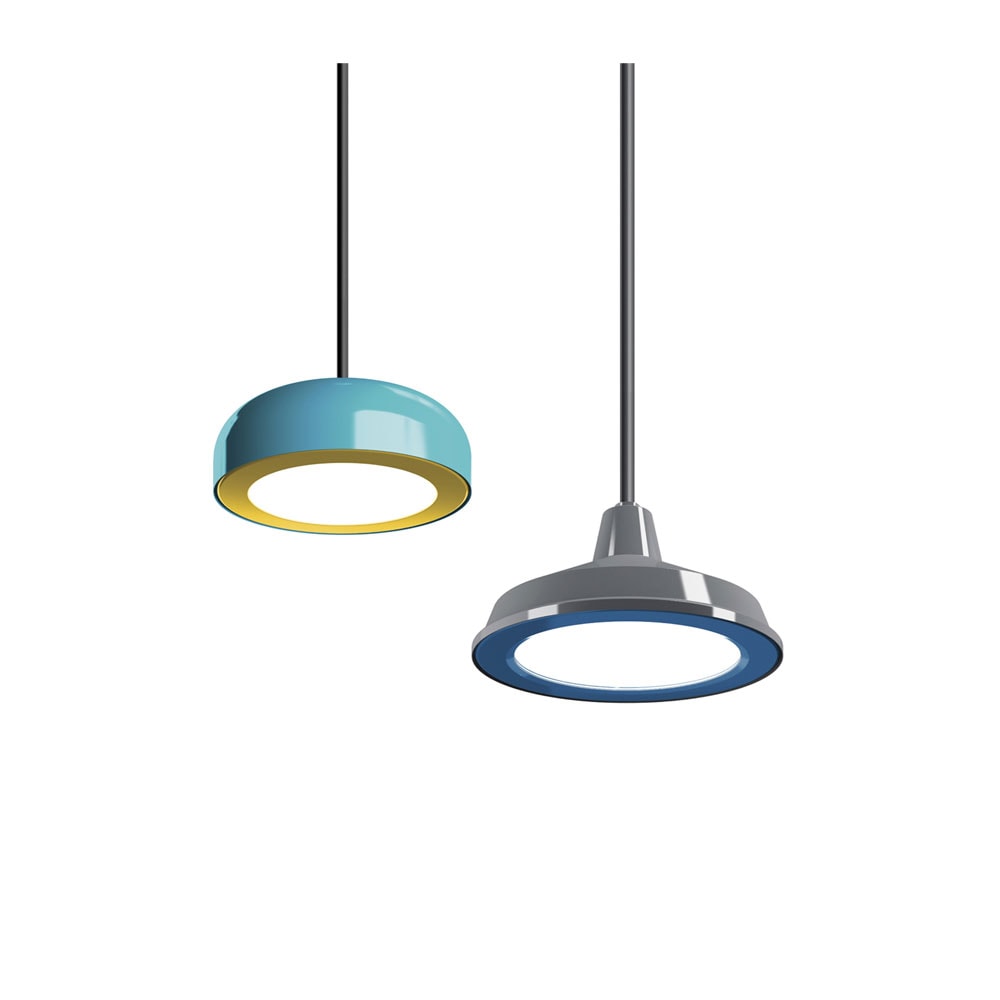 Shaper 1400 and 1800 Performance Pendant
A series of performance commercial pendant lights that add a flair of interest with a wide selection of colors.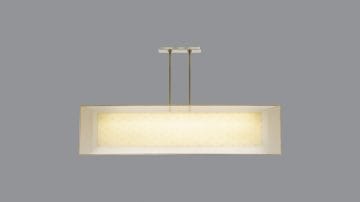 Fabrique Pendant
The Fabrique 141 Rectilinear Pendant features 18 standard material selections, and 2 Shade-in-Shade options.
Beautiful Fixtures. High Performance. Acoustic Material Comparison. Learn how to create millions of variations made simple with a visual 3D color and texture configurator. Enjoy design freedom while creating your perfect fixture for your space. From color/ texture combinations to acoustic calculations our configurator has everything you need to create your vision with our Shaper Sense products.
Our market and application solutions
Ideal for these spaces:
Looking for other Shaper resources?