Continuing the legacy of Max McGraw and Thomas Edison, McGraw-Edison sets industry standards for optimized configurations and optical precision. Our products meet the most challenging design specifications for outdoor lighting professionals.
Choosing the right outdoor lighting can be tricky, we're here to help
Connected Communities Product Selection
Use our Product Selection Guide to determine the right outdoor professional lighting fixture for your application.
Outdoor Finish Guide
Use this guide to quickly compare the color offering on various products.
Looking for other McGraw-Edison resources?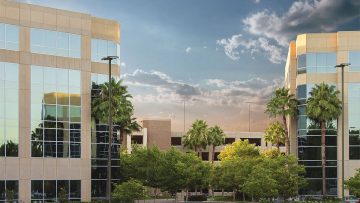 Resource Center
Services, programs, and tools to meet your business needs.