Sleek, industrial design.
Our AtLite products are durable and dependable, perfect for your general, accent, task or emergency lighting application.
AtLite product certifications

What AtLite products have done for our customers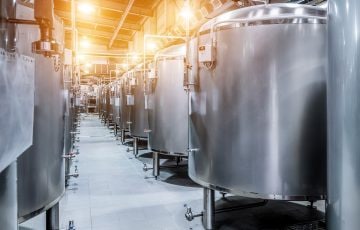 Safety & Security
For all your indoor and outdoor safety needs. Trust in AtLite to get you home safely.
Look for other AtLite resources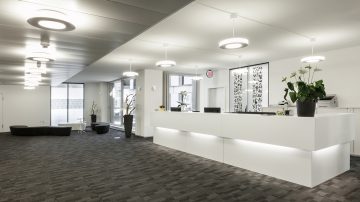 Resource Center
Exit and emergency lighting is required by the United States in all commercial, industrial and architectural environments. This includes schools, offices, hospitals, shopping centers and prisons. Learn more in our Resource Center.