Be inspired by the latest lighting design, trends and connected lighting stories.
Connected Buildings

Lighting Design

Connected Communities

Lighting Trends

Recent Articles
How Does Lighting Contribute to Workplace Well-Being?
Studies have found that effective circadian lighting can reduce sleepiness and increase vitality and alertness in office workers.
Surveillance cameras integrated into Street and Area Lighting Luminaires
More departments of transportation, municipalities and other communities are utilizing video surveillance cameras integrated into their street and area lighting luminaires. But are they really a better security option than the surveillance cameras we see affixed to buildings and other structures?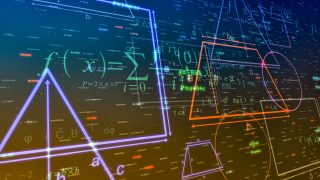 How Do Light ARchitect's Photometric Calculations Compare to that of Luxiflux?
Learn how definitively accurate Light ARchitect's photometric calculations algorithm is compared to the standardized tools used in the lighting industry.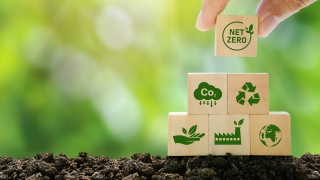 HALO consumer product packaging now 100% plastic-free
Learn about the changes HALO has made to eliminate plastic from our packaging as part of our overall commitment to practices and products that decrease energy consumption.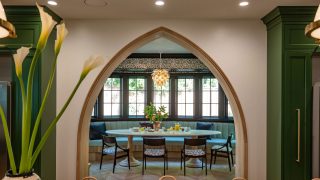 Jonathan & Zooey's Park House Lighting
Learn about Johnathan Scott and Zooey Deschanel's recent home renovation and how HALO lighting fit in perfectly with their plans. Post-reno photos included.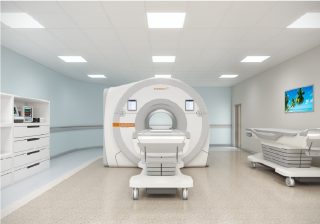 5 Reasons to Upgrade to MRI Facility LED Lighting
Lighting is more than illumination, especially in an MRI room. Your lighting choices could impact energy consumption, maintenance costs, even image quality if they cause noise artifacts.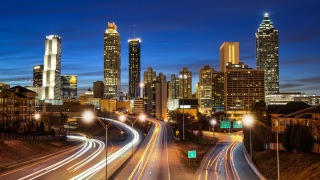 Connected Street Lighting: 4 Reasons to Upgrade
Connected street lighting, like Telensa from Cooper Lighting Solutions, is the superhero cape that gives the humble streetlight all kinds of superpowers.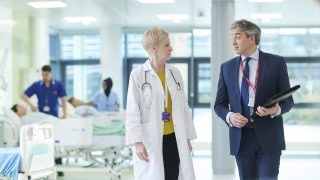 How to Use Real-Time Data to Reduce Healthcare Facility Expenses
Learn how Cooper Lighting Solutions provides RTLS to gather data which Vizzia Technologies turns into real-time insights that lead to operational success.