Be inspired by the latest lighting design, trends and connected lighting stories.
Connected Buildings

Lighting Design

Connected Communities

Lighting Trends

Recent Articles
Narrow-Band LED Amber Lighting from Cooper
You may have heard narrow-band amber LED lighting referred to as "turtle-safe" lighting. That's because its characteristic amber-colored light reduces its impact on wildlife. Learn how our customers have also used our narrow-band amber LED lighting for safety, security, industrial, and emergency vehicles applications as well.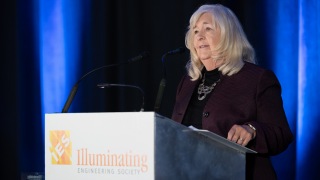 2023 IES Lifetime Service Award Winner Shares Success Tips
Our friend and former longtime colleague, Becky Rainer, was honored with the 2023 IES SALC Lifetime Service Award. Here she shares the 3 things that drove her success.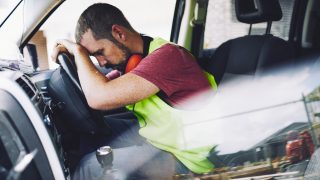 4 Ways to Decrease Contractor Callbacks
Contractors and Homebuilders: Here's shortlist of ways to decrease your callbacks and support your reputation as a contractor that gets the job done right the first time.
Lighting Design for Healthcare Facility Parking Lots
What makes great parking lot lighting at a healthcare facility? Here's the must-have specification checklist to make your lot safe and secure for everyone.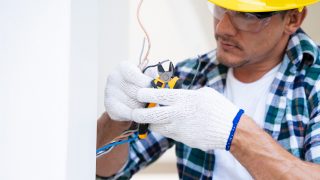 Why Field-Selectable LED Products Are Good for Contractors
Read why field-selectable products make homeowners happy while providing contractors with more flexibility, control – and fewer callbacks.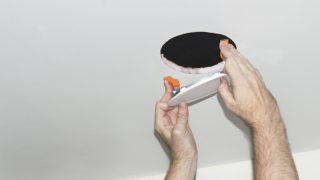 Labor Shortage Workarounds: Work smarter, not harder
During this labor shortage, unnecessary downtime is a drain on precious resources. Here are three ways HALO helps contractors, builders, and their workers get the job done efficiently and on budget.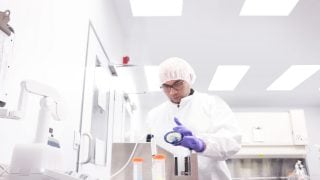 Glare Decreases Productivity in Healthcare Facilities
Lighting glare can prevent healthcare staff and caregivers from feeling and doing their best. Get ways to lower glare, improve wellness and productivity.
How Does Lighting Contribute to Workplace Well-Being?
Studies have found that effective circadian lighting can reduce sleepiness and increase vitality and alertness in office workers.