Be inspired by the latest lighting design, trends and connected lighting stories.
Connected Buildings

Lighting Design

Connected Communities

Lighting Trends

Recent Articles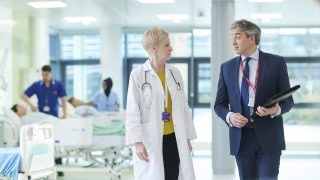 How to Use Real-Time Data to Reduce Healthcare Facility Expenses
Learn how Cooper Lighting Solutions provides RTLS to gather data which Vizzia Technologies turns into real-time insights that lead to operational success.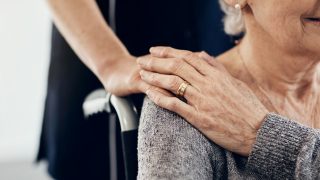 How to Limit the Spread of Infectious Diseases in Long-Term Care Facilities.
Discover solutions to quickly minimize infection spread with strict contact tracing and control practices. RTLS is built in.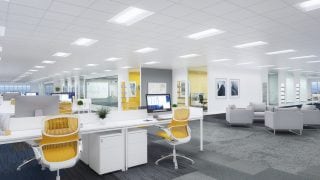 Businesses Have Many Reasons to Love LED Lighting Technology
LED lighting is becoming more and more commonplace. Why? For starters, LED Technology has created lighting that lasts 25 times longer than traditional lighting and uses about half as much energy.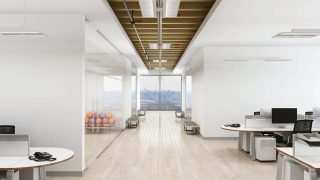 Many Businesses are Adding Lighting Control Features to Cut Their Energy Consumption and Related Costs.
Buildings using a Lighting Control strategy report a significant decrease in the energy consumed by their lighting. Lower energy usage equals lower energy bills. Cooper Lighting Solutions can help.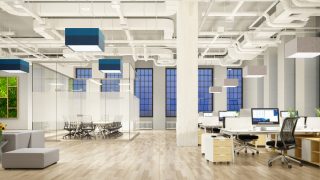 Color Selectable Lighting Uses a Combination of Design and Science to Help Businesses Create a Better Workforce
Businesses using Color Selectable Lighting are helping employees stay focused and alert, lower their fatigue, and even increase their productivity. Cooper Lighting Solutions has more information.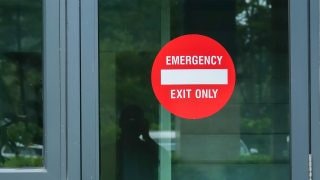 You Need Safety and Emergency Lighting Solutions You Can Rely On
Businesses trust Sure-Lites. We vigorously test our safety and emergency lighting for Code Compliance. All Sure-Lites products carry a 5-year product warranty and a prorated 7-year warranty.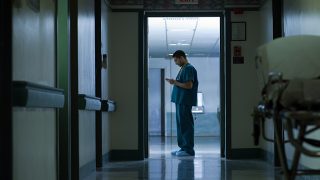 Healthcare facilities are realizing that Human-Centric Lighting can do more than illuminate.
Human-Centric Lighting is already helping patients heal faster, medical staff be more productive, and visitors feel more relaxed. And that's just the start.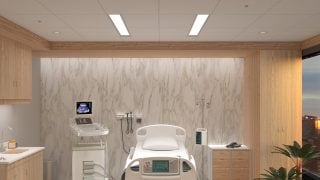 Real-Time Location Trackers Are Changing Healthcare for the Better.
Healthcare facilities are keeping better track of people and equipment, eliminating inefficiencies, making better use of staff and assets, and cutting costs.