Continuous, versatile illumination for interior and exterior applications.
iO LED provides architectural linear accent luminaires with tight optical control, high performance and in sleek designs.
iO LED Linear Accent Solutions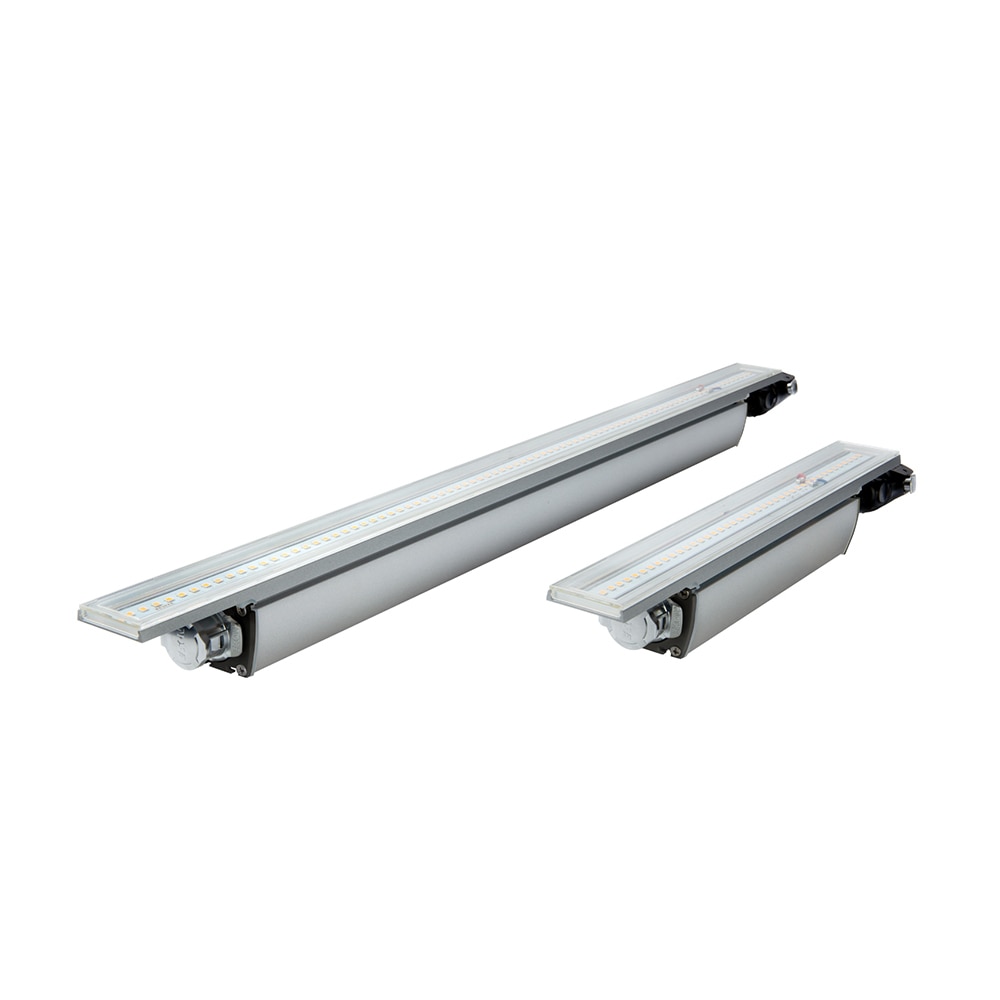 CoviO
Interior and exterior cove luminaires with an integral driver and a long list of engineered specification features.
Other architectural lighting brands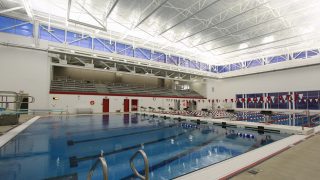 Ametrix
Indoor, outdoor and natatorium asymmetric LED solutions in sleek designs providing precise control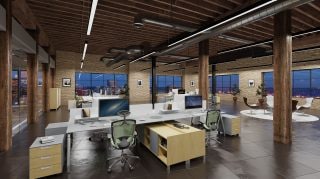 Corelite
Unique array of innovative and value-engineered linear, recessed and surface-mounted luminaires combining modern details and high optical performance.
Neo-Ray
Distinguished specification-grade linear solutions combining high quality and contemporary visual aesthetic for architectural spaces.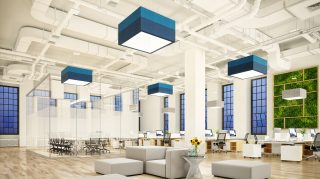 Shaper
An ethos of decorative, architectural, specification-grade lighting fixtures featuring differentiated designs for commercial applications.