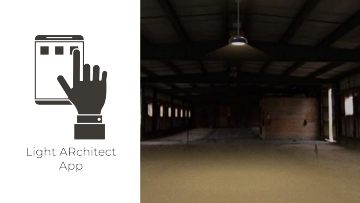 Background
Sweet Briar College is located in the foothills of the Blue Ridge Mountains and occupies more than 2,800 acres of land. Sweet Briar is a private women's college with an academic focus on leadership and innovation. Their nationally ranked Equestrian Program and facilities is recognized as one of the best in the country and is a staple in the school's 100 plus year history.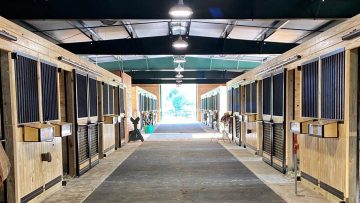 Opportunity
Sweet Briar began a renovation project of their stables with the objective of enhancing the facilities to cultivate current scholar-athletes, and recruit and attract top riders, instructors and trainers to the nationally ranked program.
The facility manager was looking for a way to not only plan for the facilities' lighting needs, but be able to gain approvals from multiple stakeholders easily.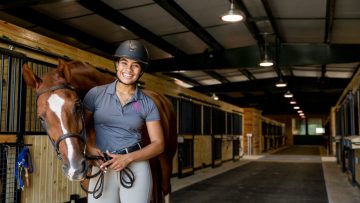 Solution
The Light ARchitect App allowed the facility manager to easily build a lighting plan that allowed him to place fixtures in the space and experiment with colors, number of fixtures, and submit the plan to his stakeholders for easy approval.
The LightARchitect™ app is a useful tool in many ways but being able to visualize the fixtures within the room was the most impactful feature I used. It allowed me to gain approval from the project stakeholders and finalize the details quickly.

Kevin Miller, PEM Sweet Briar College, VA