Set the standard.
Area and site lighting, executed properly, delivers uniformity and peace of mind for occupants of any large outdoor space. From parking lots and downtown areas to neighborhood walkways, our high performance, precision lighting creates outdoor experiences by enhancing safety and security, while drastically reducing power and maintenance costs.
Choosing the right area & site lighting can be tricky, we're here to help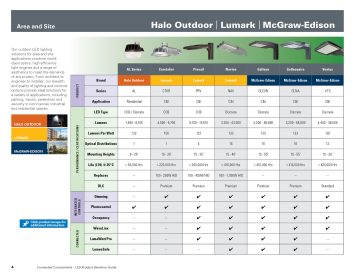 Product Selection Guide
Use this quick reference tool to easily compare all of our outdoor area & site lighting, shoebox lighting, and more.
Application Photography









Explore area & site lighting by brand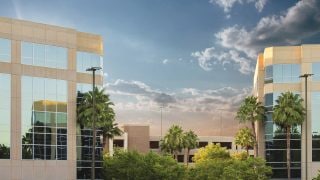 McGraw-Edison
Premium class of specification-grade outdoor lighting, setting the industry standards for optical precision, system configurability and application flexibility.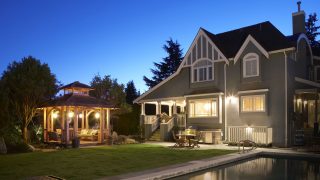 HALO Outdoor
HALO Outdoor provides security and utility lighting for residential and light commercial applications.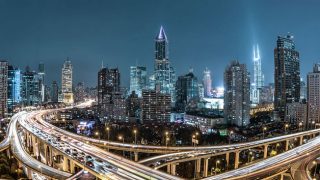 Streetworks
Unparalleled features and performance from the simplest dusk to dawn security lighting to the most challenging roadway applications.
Lumark
High quality outdoor lighting that provides market-leading ease of installation, superior area safety, and maximum energy savings in commercial and industrial spaces.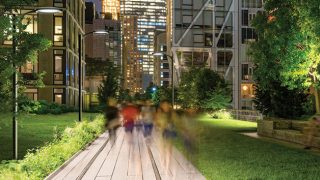 Invue
Where stunning beauty by day provides comfortable performance by night presenting extraordinary visual appearances all year long.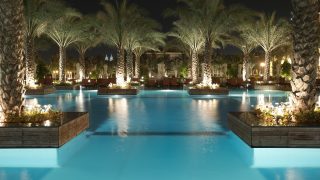 Lumiére
Lumiére brings cutting-edge, feature-packed accent lighting that will dramatically showcase any architectural feature, inside or out.