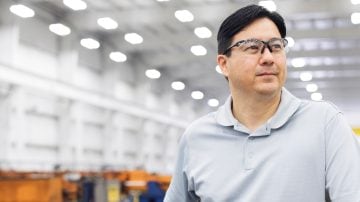 Warehouse Lighting and Manufacturing Lighting Solutions that Rise to the Challenge.
Efficient facility operations begin with
choosing the right lighting.
Warehouse Lighting and Manufacturing Lighting Solutions that Help You Get the Job Done Well for Less.
Facility managers, we know you are under pressure to do more and spend less. Everyday challenges including minimizing operating costs, increasing productivity, and maintaining a safe work environment are probably at the top of your facilities management list. That's where we come in.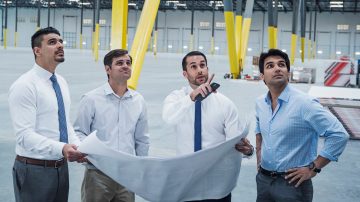 Get a free lighting evaluation (a $250 value!)
Learn how much you could save by converting to LED and which lighting improvements will give you the most ROI.
Why Cooper Lighting Solutions?
A trusted source for quality commercial LED lighting, our portfolio is growing and evolving to meet the demands of today's facilities-from tightening regulatory requirements to rising energy costs and ongoing worker safety concerns. With competitive pricing and features that simplify installation, the total installed cost meets the needs of your space and budget.
Do more
Lighting has a real impact on productivity. The right solutions help minimize mis-picks and errors.
Spend less
Our LED warehouse lighting saves up to 70% in energy costs and requires virtually no maintenance.
Reduce risk
Warehouse safety starts with accurate, sufficient lighting in all the right places.
Featured Products
Our newest product innovations feature high bay lighting, low bay lighting,
troffer lighting, linear lighting and more.
Modular Wiring Systems (MWS)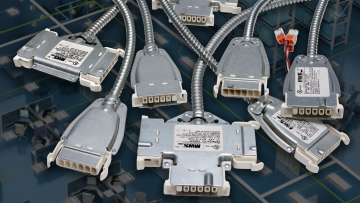 Reduce labor time by up to 70%
A system that offers the fastest and most effective way to wire lighting fixtures. MWS lowers total job cost versus traditional wiring methods in new construction and renovation projects. MWS is a simple, cost-effective solution that can be installed in minutes.
Faster Projects
Reduce construction cycle
time with less labor and
faster installation.
Flexible & Sustainable
Easily configure the system
for future additions and
renovations.
Maximum Savings
Saves an average of 50% off
labor and project expenses.
Automation is on everyone's mind.
Adding connected lighting technology to your infrastructure can help you
discover new patterns and efficiencies, setting you up for a data-driven digital transformation.
WaveLinx Lite
A Simple, Secure, and Scalable solution that blends standalone installation with the usability of a controlled system for an easily configured space. Experience an exceptional occupant experience that is enabled by sensor grouping and zoning. Commissioning is intuitive and flexible via the WaveLinx mobile app, giving installers and facility managers more power.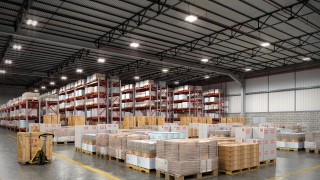 Wavelinx Connected Lighting System
Advanced lighting sensors and controls to help you stay compliant, Keep tabs on equipment, inventory, and even people with real-time maximize energy savings, and improve the occupant experience.
Trellix Smart Spaces IoT Platform
Improve your building's operational efficiency and occupant experience with Trellix, an IoT platform for commercial buildings that aggregates data from your WaveLinx connected lighting system and delivers meaningful and actionable insights.
Resources
Connect to the latest warehouse lighting and manufacturing lighting trends, insights and more.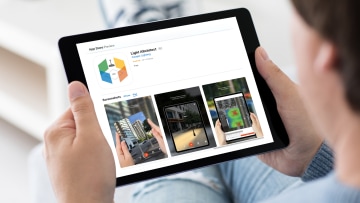 Get Your Free Lighting Design Tool Kit
As a lighting industry pro, you'll be able to use these Cooper Lighting Solutions tools free of charge: Light ARchitect, Photometric Toolbox, Energy Incentive Finder, LED Payback Calculator, and more free, professional resources. Discover why 1000's of architects, engineers, lighting designers, contractors, and builders already use our free tools.