Don't just light your business. Transform it with LED warehouse lighting.
It's time to expect more from your warehouse lighting—like multi-tiered savings, performance under pressure, higher optical precision, and even data collection capabilities. Those are just a few of the features you'll find in our lineup, with options for every space and budget.
From a multitude of maintenance-free solutions for your warehouse to high-lumen, high-CRI fixtures for exacting manufacturing or food processing applications, these products are designed for long-term savings and scalability.
Choosing the right industrial product can be tricky, we're here to help
Metalux Product Selection Guide
Simple yet powerful tool to help assist with Metalux product comparison and selection based on features, performance, and relative value.
Get inspiration on your next project with these LED warehouse lighting ideas








Explore lighting by brand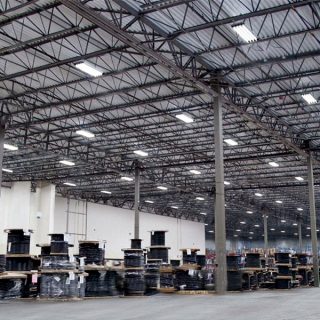 Metalux
A leader in the design, development and the production of high-performing lighting for co...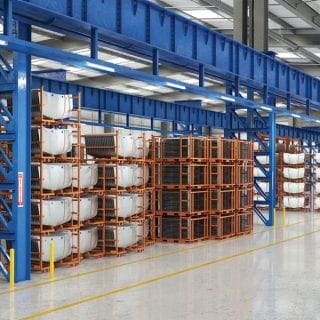 Sure-Lites
Market leading LED emergency coverage creates lowest total cost solution. Ideal for w..
Industrial lighting solutions that rise to the challenge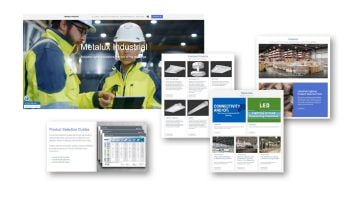 Industrial lighting Resources
With the most connectivity and control options on the market, the Metalux industrial lighting portfolio helps increase safety, meets code compliance, and brings new efficiencies to light. Explore more in our resource library.