CORE OpenADR Interface
OpenADR 2.0b compliant
No additional hardware required
Listed on the OpenADR certified product database

CORE OpenADR Interface
CORE OpenADR Interface
CORE OpenADR interface allows WaveLinx users to take advantage of utility company incentives by participating in ongoing Demand Response (DR) programs. The CORE OpenADR interface is able to automatically retrieve live power demand information from the utility company and automatically activate load shed profiles according to pre-configured user settings.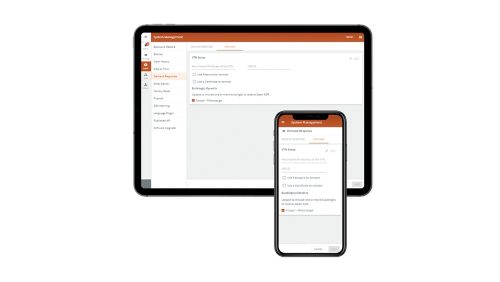 OpenADR 2.0b Compliant
Allows users to meet the requirements of today and tomorrow. OpenADR 2.0b has been designed for high-performing embedded devices such as CORE, and is capable of supporting most DR services and markets. The B profile includes a flexible reporting (feedback) mechanism for past, current and future data reports.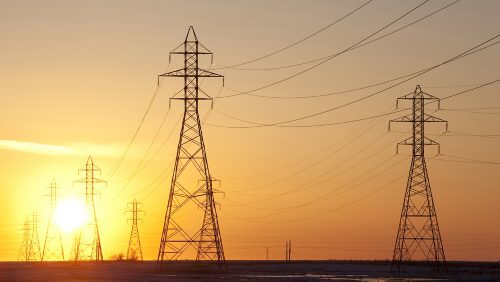 OpenADR Certified Product
CORE OpenADR interface complies with the latest version of the OpenADR standard (2.0b) and is listed in the OpenADR Product Database.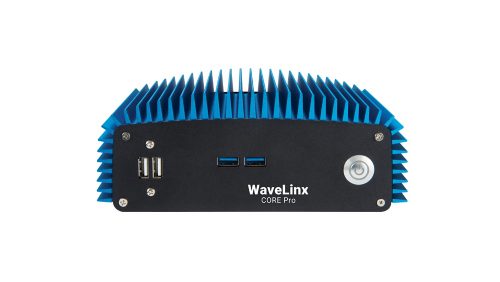 No Additional Embedded Device/Hardware
The OpenADR interface is hosted on the CORE appliances (Pro, Enterprise and Virtual), so you don't need to install any additional hardware to be code compliant.
Services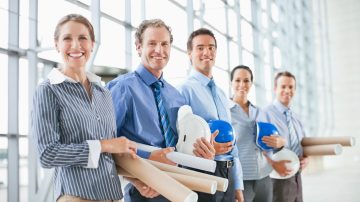 Here to Help
We provide many different services from on-site project management, integrated light automated services, and remote commissioning for start-up, to personal technical phone support. Take a look at our services and see what we can do for you today!
Want to purchase this product?
Interested in email updates?