INNOVATIVE FEATURES DELIVER FLEXIBILITY FOR YOUR VENUE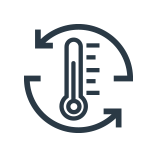 COLOR TEMPERATURE TUNING
Set the mood, optimize the color rendering and create a custom atmosphere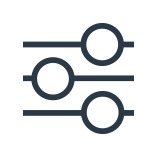 INTEGRATED RGBA COLOR FLOODING
Dazzle your audiences by adding brilliant color to your venue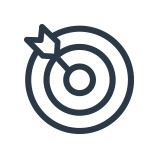 BEAM TUNING
Precision beam tuning allows you to add perfect light exactly where needed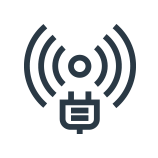 FLEXIBLE CONTROLS
Wired and wireless control options available
FULL DIMMING
Maximum system flexibility and entertainment value. Others dim to only 25%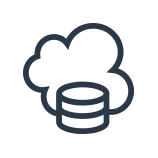 CLOUD DATA
Store valuable metrics and data to see how your lights perform over time
MORE THAN A LIGHT, IT'S A COMPLETE SYSTEM
The Lumadapt system applies future-proofed technologies and a digital approach for greater economy, efficiency, and adaptability to meet your changing needs. As the only multi-feature LED lighting system that has remote-upgrade capability, Lumadapt gives you more control over your venue than you ever thought possible.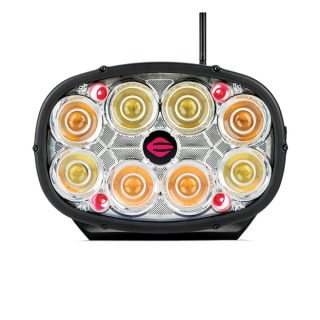 LUMADAPT LIGHT
Minimize glare while maximizing light output and placement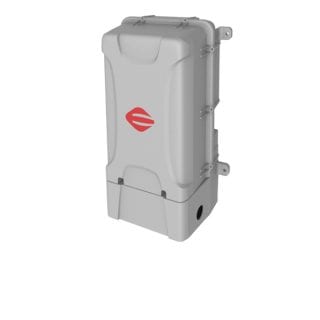 LUMADAPT CORE
Intelligence hub enables your system's adaptability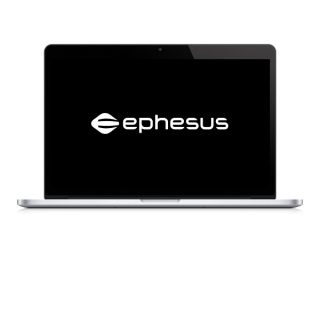 LUMADAPT USER INTERFACE
Seamless control across all of your venues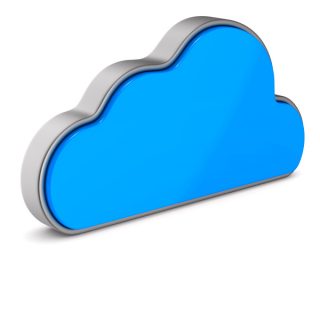 LUMADAPT CLOUD
Connectivity to the entire system
BENEFITS OF THE LUMADAPT SYSTEM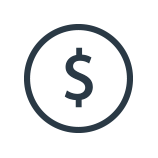 FUTURE-PROOF LIGHTING
Our system offers adaptability that no other light can match with remote upgrades to keep your venue ready for the future.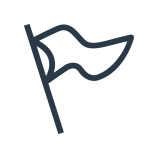 UNRIVALED EXPERIENCE
Lumadapt 8 will brings life to all events; excite your audience and allow your venue to shine above the rest for any event you host.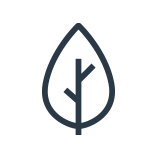 CONSUME LESS, DO MORE
Our system uses less energy to produce higher-quality light, reducing energy consumption by up to 25% over traditional LEDs.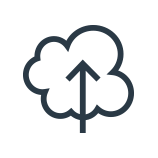 ALWAYS UPGRADABLE
With Ephesus, you always have the latest lighting technology on hand. Our Lumadapt system lets you access features remotely as your needs and budget evolve.