Featured Trellix Partners
Our partner program enables developers and systems integrators to leverage the data gathered by the Trellix IoT Smart Spaces Platform to create brilliant customer experiences. Our partner's systems can collect valuable data through APIs – such as critical assets location, real-time space occupancy, spatial organization optimization, and detailed energy consumption.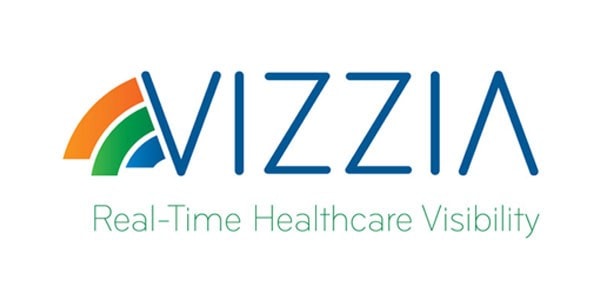 VIZZIA's mission is to help healthcare owners improve operational efficiency and excellence through our sensible use of technology and process improvement expertise.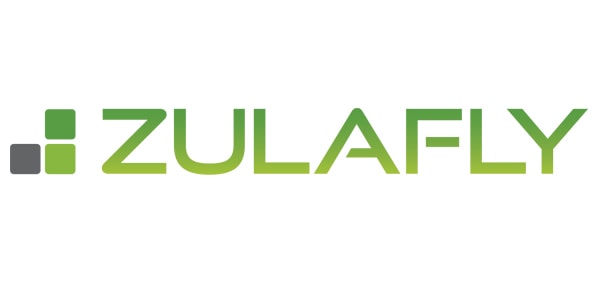 ZulaFly offers solutions that provide efficient delivery of relevant location based information that boosts your bottom line. Zulafly gives you the ability to view all activity inside and outside your facility. From the map views you can see where your assets and people are located and also any notifications that are active. The search functionality allows you to discover items' current locations and status from whatever dashboard you're on.