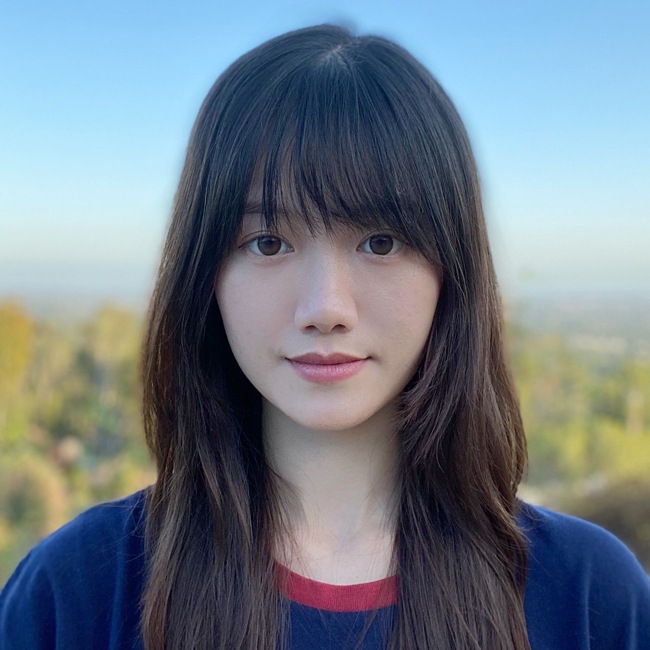 HONORABLE MENTION
Yin Weng
Ringling College of Art + Design
Cyber Bar
Cyber Hub is a multi-functional space combining pc gaming, VR exploring and computer-based working areas with explosive designs. The space feels like a nightclub with an immersive and futuristic customer experience while working or playing. The experience of LED lighting starts at the entry when customers step into the space and into another universe.
INSTRUCTOR
Seongwoo Nam, IDEC, LEED AP, MIES, KIA
Senior Advisor to the President for Global Initiatives, Faculty Interior Design, Office of the President
Ringling College of Art + Design
AGENCY
Tampa Bay Lighting, Inc.