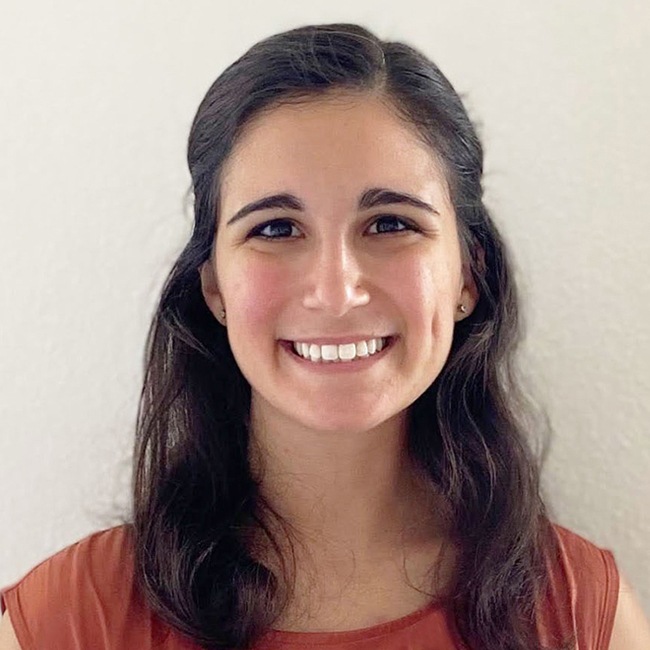 WINNER
Stefanie Voinea
Ringling College of Art + Design
Mini Metropolis
Mini Metropolis is a transportation hub that provides visitors with a stress-free and safe traveling experience. Utilizing reusable water, geothermal energy and daylight harvesting to develop a biophilic design, artificial lighting will imitate daylight when needed to increase the feeling of safety and to connect people to nature once again.
INSTRUCTOR
Seongwoo Nam, IDEC, LEED AP, MIES, KIA
Senior Advisor to the President for Global Initiatives, Faculty Interior Design, Office of the President
Ringling College of Art + Design
AGENCY
Tampa Bay Lighting, Inc.