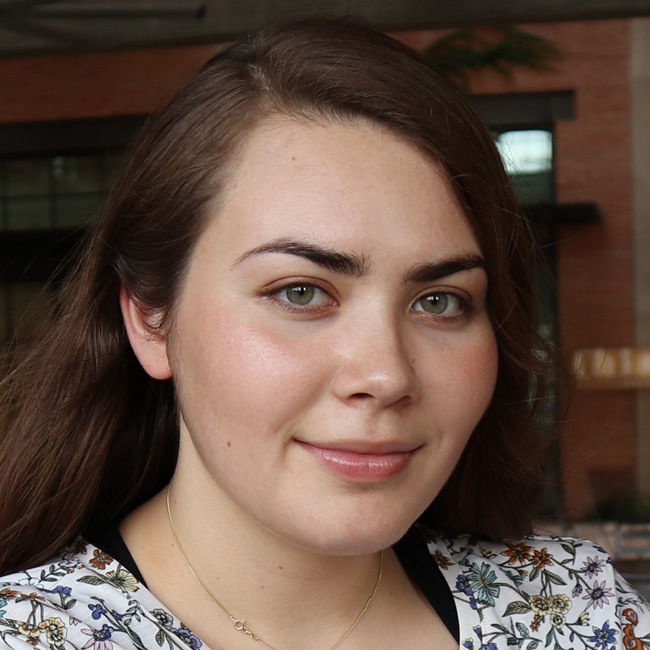 HONORABLE MENTION
Melissa Santos Romo
The University of Texas at San Antonio
Hidden Spa
The urban spa presents a warm and inviting space, bringing in natural elements. The application of these materials is emphasized by hidden light, helping to create different focal points in each room based on the function. Since each individual space has a different purpose, they provide a unique atmosphere and user experience based on the lighting, while still preserving the continuity of the design.
INSTRUCTOR
Jae Yong Suk, Ph.D., IES, IALD, LEED AP
Assistant Professor, College of Architecture, Construction and Planning
The University of Texas at San Antonio
AGENCY
2M Lighting, Inc.