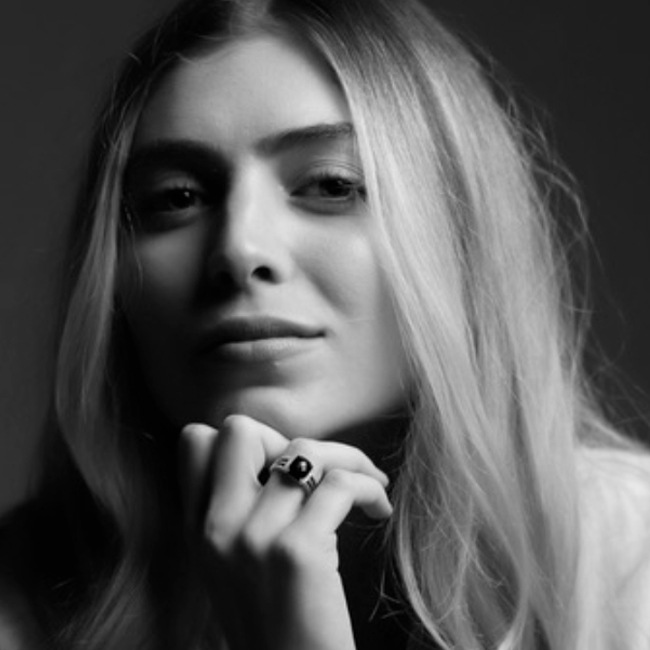 AWARD OF RECOGNITION
Chloe Harlan
Ringling College of Art + Design
The House of Sage
The House of Sage is a luxurious wellness resort located on the mountain coast of Bali, Indonesia. Through simplistic architecture; the diffusion of natural and artificial indoor and outdoor light; the use of raw materials; and a neutral color pallet, the resort provides an environment that allows guests to focus on their mental, physical and emotional health.
INSTRUCTOR
Seongwoo Nam, IDEC, LEED AP, MIES, KIA
Senior Advisor to the President for Global Initiatives, Faculty Interior Design, Office of the President
Ringling College of Art + Design
AGENCY
Tampa Bay Lighting, Inc.