Germicidal UV as a disinfectant? Believe it.
Safe
Product design and manufacturing process
Fast
Disinfects in a matter
of seconds
Effective
No known pathogen that has been tested to date is resistant to UV-C
Proven
Successfully used for
over 40 years
Efficient
Hundreds of bacteria and viruses, including SARS-CoV-2, respond to UV-C disinfection
Versatile
Can be used in numerous applications
Specifying GUV
Our industry-leading tools will help you easily navigate the specification process from beginning to end.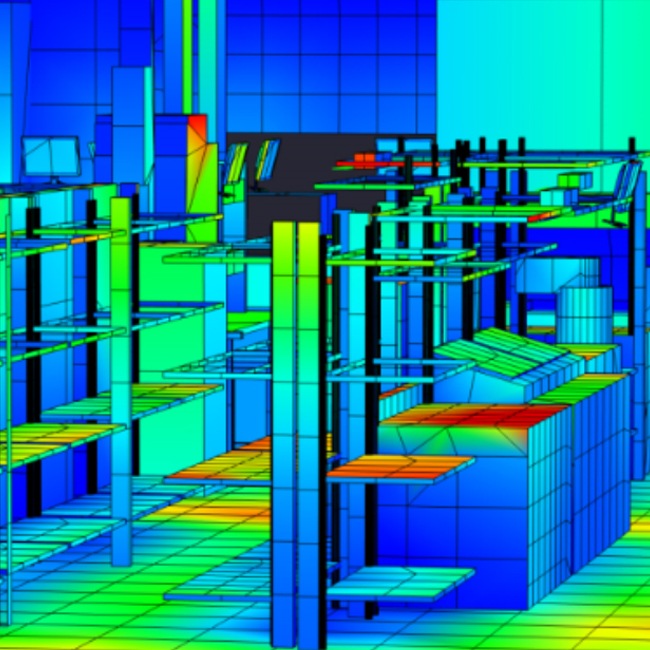 GUV
Application Layouts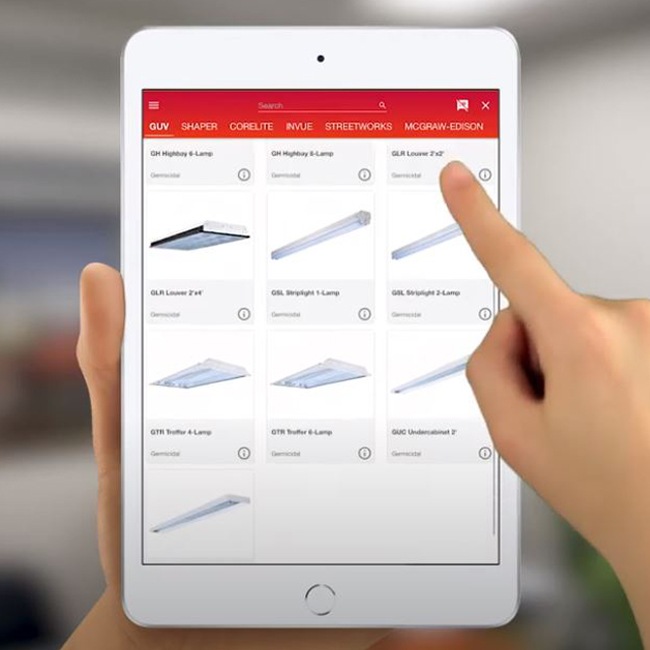 GUV
Estimator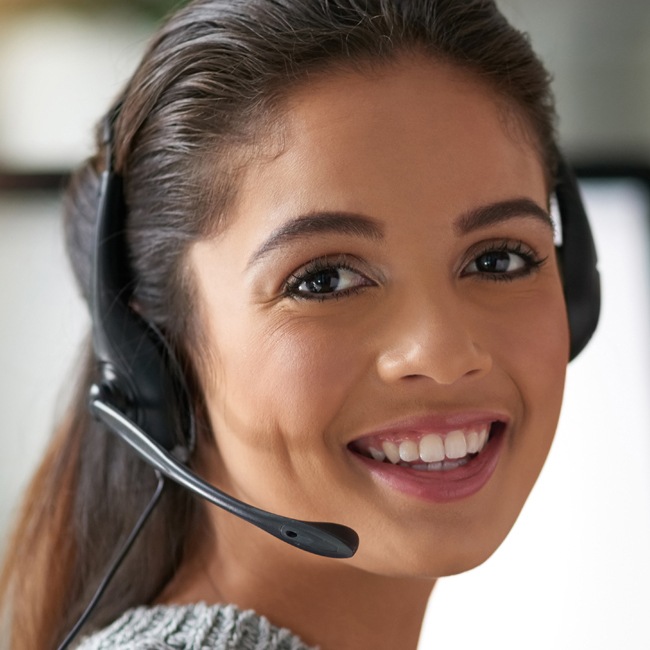 Expert
Support
* Nadia Storm et al, Rapid and complete inactivation of SARS-CoV-2 by ultraviolet-C irradiation, 2020. Subject to peer review and available only as a pre-print at https://www.researchsquare.com/article/rs-65742/v2. The UV-C irradiance used in this study was 0.849 mW/cm2.
Get Started
technology